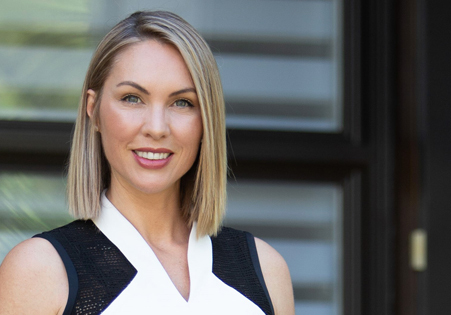 My last name means « freedom » in French. I like to think this summarizes the way I consider my job.
For me, real estate is not just numbers and sizes.
You come first.
I would like to give you the freedom to make an accurate choice, the freedom to move forward and to fulfill your dreams.
I choose to surround myself with a small team of professionals in order to give you all the attention you need, and personally be with you at every stage of your project. Our expertise will help you face any kind of situation.
I have been working as a real estate broker for ten years and my enthusiasm and my energy are intact. I will quickly identify your needs and increase the chances that your transaction is successfully completed. I care about building with you a relationship based on respect and trust, because I sincerely want you to be satisfied and to succeed.
I look forward to meeting you.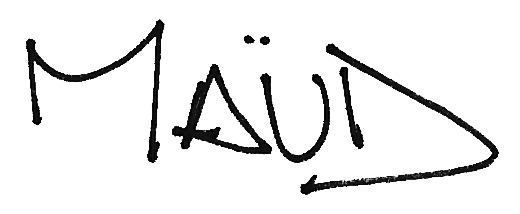 MAÜD LALIBERTÉ
Your real estate broker